Products > Facade > Cemval Fassade

Cemval Fassade
Nature becomes design
---
Cemval Fassade panels (formerly Cemval Matrix) are fiber-reinforced, compressed and steam cured fiber cement panels, made of natural materials. Their use is wherever a weather-stable, durable and non-combustible construction is required.

The natural appearance is the specificity of this panel. Irregularities in the material and a special surface finish give the facade panel shades and nuances as they are known from natural products.

Naturally unique structures and shades of color evolve over time and emphasize the naturalness of this durable material.

Cemval Fassade throughcolored fiber cement panels come in 11 harmonious standard colors. The subtle coloring allows an unlimited combination of this color range. Other building materials, such as masonry, plaster, glass, metal or wood, get particularly attractive cladding formations with very different expression in combination with the play of light and color nuances of Cemval Fassade panels.


Cemval Fassade fiber cement panels are factory-made for easy cleaning, a graffiti protection is part of the standard fitting.

Cemval Fassade panels are easy to handle. They can be precisely machined with normal hand tools or stationary equipment. The material is laid on wooden or metal subframe.

Technical data
standard sizes: 3050 x 1250 mm; 2500 x 1250 mm
thickness: 6 mm; 8 mm; 12 mm; other thicknesses on demand
weight: 8 mm thickness ca. 14,4 kg/m²


Arenosa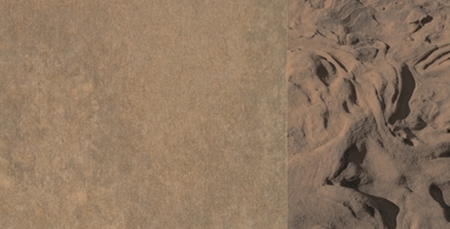 Dark Indian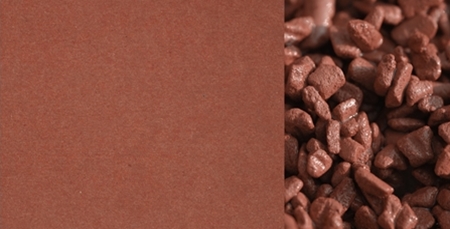 Indian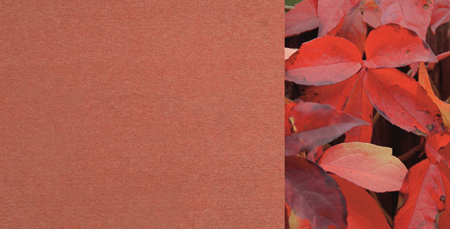 Mango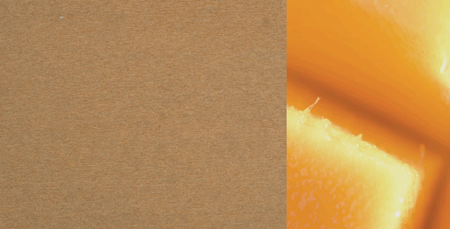 Papyrus

Patina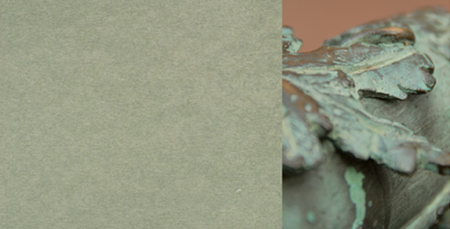 Sabana

Shell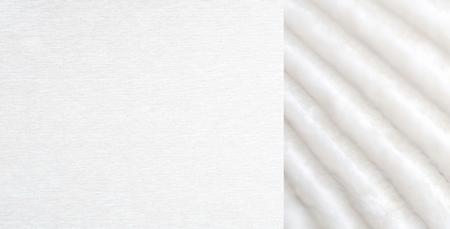 Sky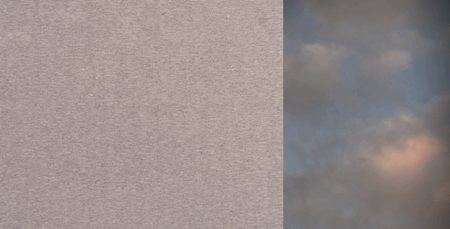 Stone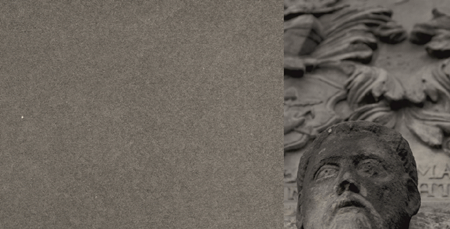 Terra