Shipbuilding
Lightweight composits with fiber cement
---
The shipbuilding industry is another segment in which our panels can be used. The excellent strength and light weight of the fiber composites allow for diverse applications in ship outfitting.

Due to its character, the incombustible material also enables the production of prefabricated components, which are later used as modules in the ship.

Our product has the approval of the MED (Marine Equipment Directive) and is approved by IMO (International Marine Organization) to wear the wheel symbol and the US Coast Guard sign as a mark of conformity.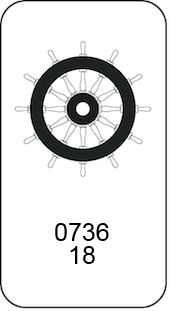 Do you already know our functional non combustible Panel Cemval Protect Marine, available also in 4,5 mm and 6 mm thickness? Lightweight but stable - and easy to handle!

Also called:
• Calcium silicate 6 mm
• Fiber cement board 6 mm
• Non combustible panel 6 mm

Please contact us for further information.

Photo by courtesy of Hapag-Lloyd


Cemval Protect Marine
High stability - low weight
---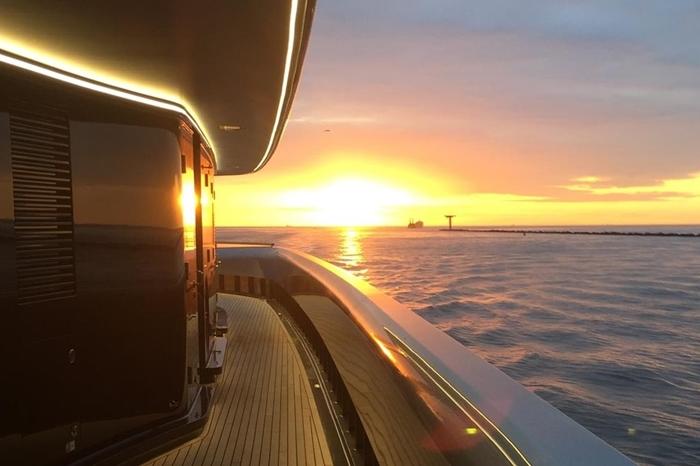 Ship builders and their suppliers place high demands on the material used in their ships. Quality and stability are in demand, while weight forms a crucial part of product choice.


Cemval Protect Marine complies with your high demands
Quality - Cemval Protect Marine is certified according to MED 2014/90/EU with module B and module D and marked with the steering wheel. The external control of production conformity is made via a German certification body which carries out and certifies an annual audit.

Stability - Cemval Protect Marine is an autoclaved mineral compound, reinforced with glimmer and pulp. That way the material has an excellent bending strength and stands up high forces; inserted screws have a high pullout resistance. The panels have a sanded surface which makes the application of filler or the lamination of decorative surfaces and a lot of other processes very easy.

Weight – Despite its strength, Cemval Protect Marine is light – due to the lightweight mineral fillers in the material composite. This makes on-site handling easy, assembly times can be kept low.

More features - Cemval Protect Marine is absolutely incombustible, durable and strong. The material is mold and fungus resistant, does not decompose or swell in a humid environment and remains stable.

In the production of the Cemval Protect Marine no gypsum or glass fibers are used.